 ALASKANS ARE MAKING THE SWITCH TO HEAT
PUMPS AS THEIR PRIMARY HEAT SOURCE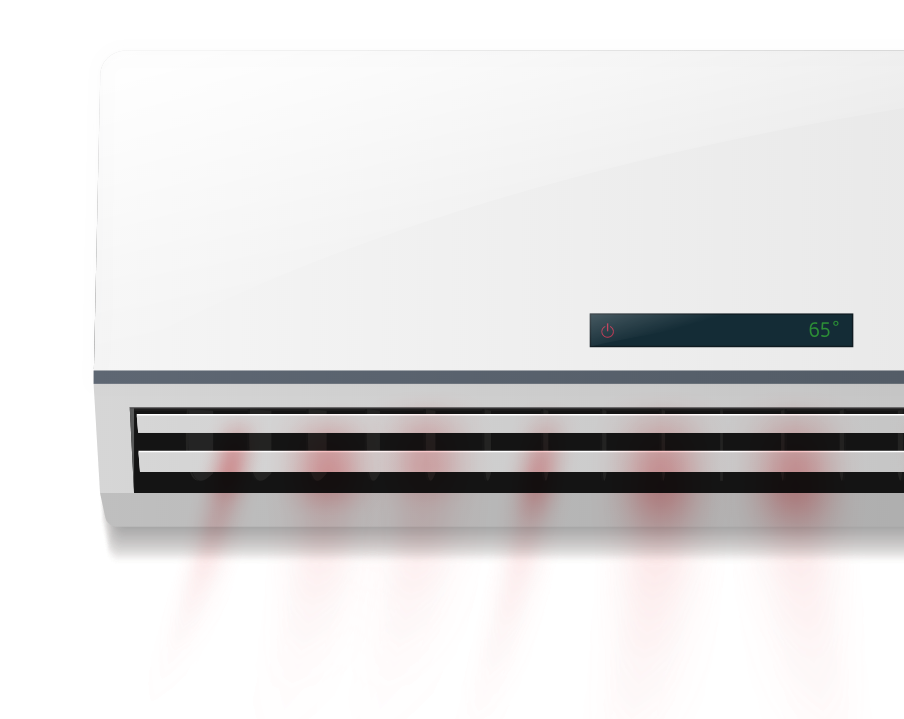 AP&T is expanding its commitment to clean energy and economic development in rural Alaska by providing an incentive program for electric air and ground source heat pumps. The program will be offered beginning March 1st on a first-come, first-served basis, with a total of 10x $500 incentives available. After this initial round of incentives, AP&T will evaluate the program's use for potential continuation as part of its beneficial electrification strategy.
WHY ALASKANS ARE SWITCHING
Many of AP&T's customers on Prince of Wales Island
have been switching to heat pumps to obtain a variety
of benefits:
Potential savings on heating bill
Convenience / low maintenance
Cleaner indoor and outdoor air
Safe heating option
Automated / remote control options
Uses locally-produced hydropower
Environmentally friendly
Efficient use of energy
Provides air conditioning in warmer months
A heat pump is an energy efficient heating system that many of AP&T's customers are installing in their homes, business, and community facilities.
Similar to how an oil furnace uses a fuel pump and a fan motor to move heat through a house, heat pumps use electricity to run a compressor and fan motors.
For every 1 unit of energy used to operate the system over the heating season, more than 3 units of heat energy are delivered into the home. Heat pumps are far more efficient than resistance space heaters.
Today's heat pumps operate with a high degree of efficiency,
even in very cold temperatures. In fact, the Cold Climate
Housing Research Center (CCHRC) strongly recommends
heat pumps for use in Southeast Alaska.
A heat pump works like an "air conditioner in reverse" – it uses a refrigeration cycle to extract heat from a cold space (outdoors) and move it indoors.
A heat pump can keep your home or office cool in the summer just like a standard air conditioner.
View our heat pump webinars
INSTALLING WITH LOCAL VENDORS
More and more of AP&T's customers are converting
to smarter, renewable, and locally-produced energy.
Some of AP&T's customers have reported they are saving 25% to 50%, depending on the cost of oil. Others have indicated that as long as the cost of heating oil is over $2.00 / gallon, their heat pump is saving them money.
However, AP&T strongly encourages it's customers to do their own research and analysis based on their individual circumstances. This might include getting quotes from an installer, and examining your home energy bills and heating costs.
Additional savings can come from lower lifetime maintenance costs compared to wood stoves or oil furnaces. With heat pumps, your annual maintenance includes a small fee for cleaning the outdoor unit.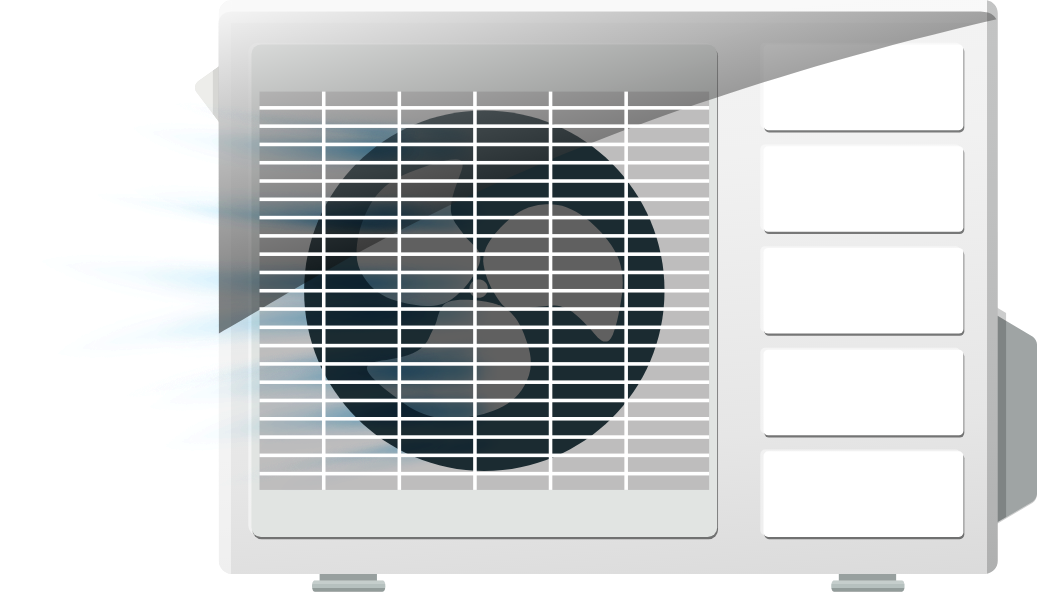 | | | |
| --- | --- | --- |
| HEAT PUMP VENDOR / INSTALLER | LOCATION | PHONE |
| Ocean Air Contracting | Prince of Wales | 360.329.2133 |
| Prince of Wales Island Electric & Repair | Prince of Wales | 907.755.2443 |
| Tongass Electric | Prince of Wales | 907.329.2054 |
| Ketchikan Dray | Ketchikan | 907.225.3172 |
| Ketchikan Mechanical | Ketchikan | 907.225.9466 |
| Schmolck Mechanical | Ketchikan | 907.225.6648 |
| Home Tech | Ketchikan | 907.225.5129 |
| Northern Refrigeration | Juneau | 907.523.2700 |
| Channel Electric | Prince of Wales | 907.225.9725 |
Local banks and credit unions are able to provide affordable financing in support of heat pump conversions.
Financing allows consumers to immediately realize the benefits associated with heat pump conversions, without having to make a
large up-front investment using cash.
The following banks are willing and able to make loans for heat pump conversions on Prince of Wales Island:
| | | |
| --- | --- | --- |
| FINANCIAL INSTITUTIONS | LOCATION | PHONE |
| Wells Fargo | Prince of Wales | 907.826.3040 |
| First Bank | Prince of Wales | 907.826.3254 |
| Key Bank | Ketchikan | 844.433.2068 |
| Northrim Bank | Ketchikan | 907.225.4545 |
| Tongass Federal Credit Union | Klawock | 907.755.2800 |
| Tongass Federal Credit Union | Thorne Bay | 907.828.8880 |
| Alaska USA Federal Credit Union | Ketchikan | 907.247.7600 |