WebCams
Use the toggles for a view from each of our facilities equipped with a network camera.
The Sunnahae camera is located on Prince of Wales Island, looking towards Sunnahae Mountain.
The High Mountain camera is located on Gravina Island, above the Ketchikan airport, looking out over Vallenar Bay.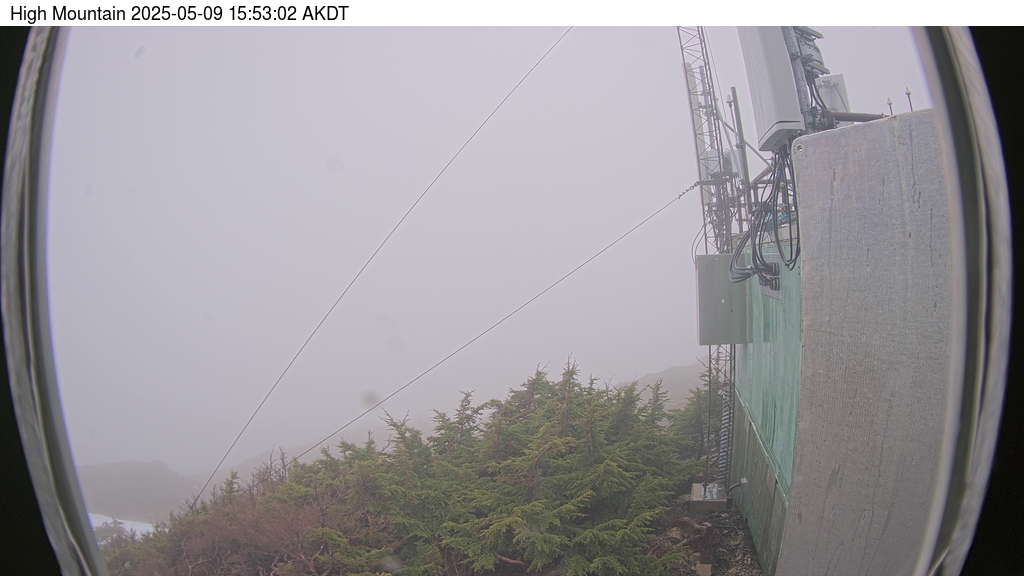 The Kasaan camera is located on Prince of Wales Island, in Kasaan, looking up at Kasaan Mountain.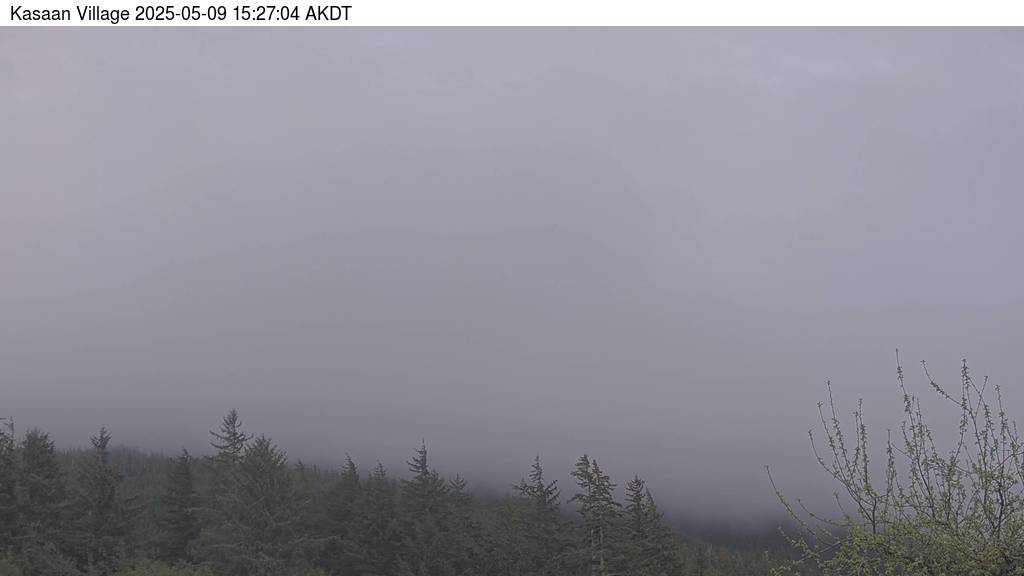 The Burnett Peak camera is located on Etolin Island,18 miles SW of Wrangell, looking towards Wrangell.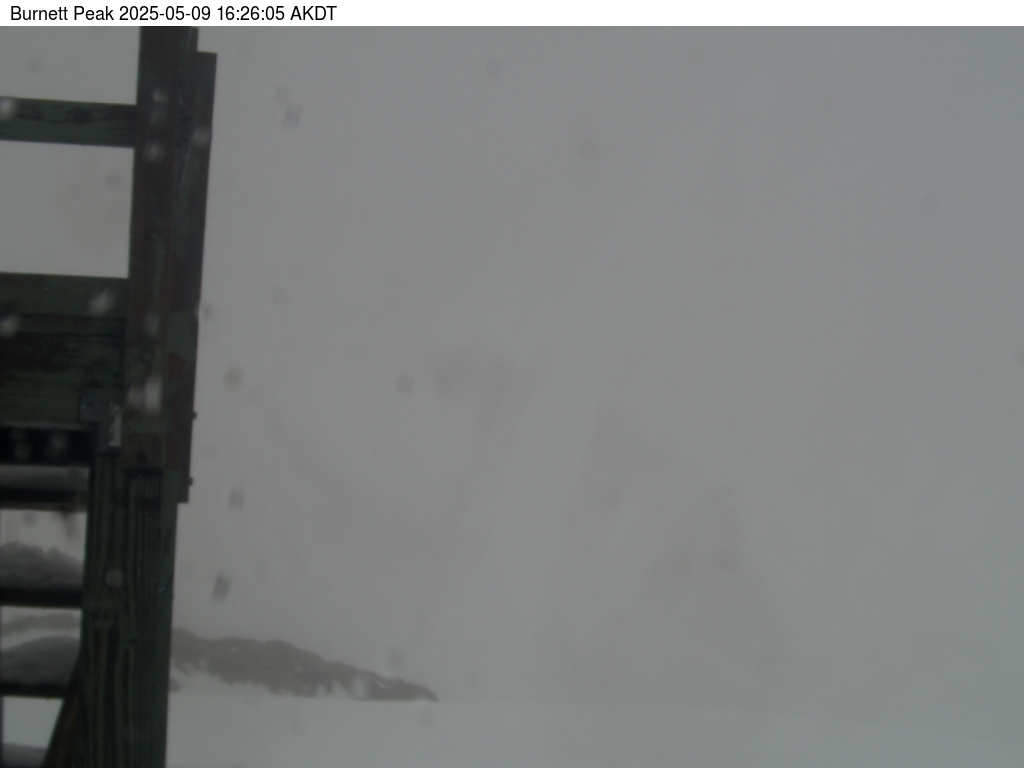 The Crystal Mountain camera is located 12 miles S of Petersburg, above Crystal Lake, looking towards Petersburg.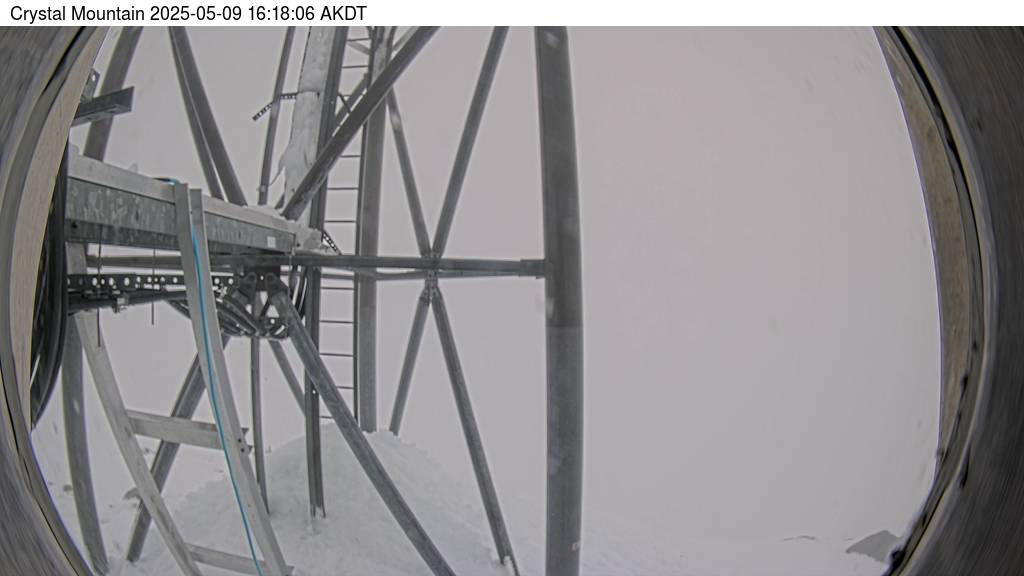 The Lindenberg Peak camera is located on Kupreanof Island, 3 miles W of Petersburg, looking out onto Duncan Canal.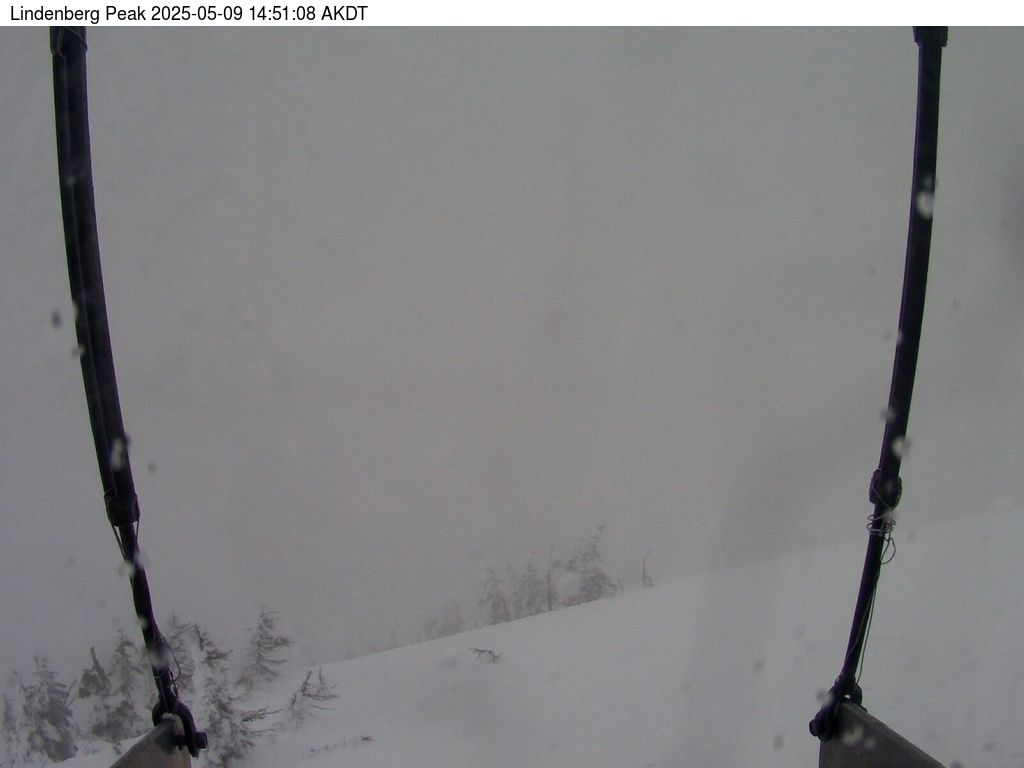 The Turn Mountain camera is located 5 miles NE of Kake, looking NNE across Fredric Sound towards Holkam Bay.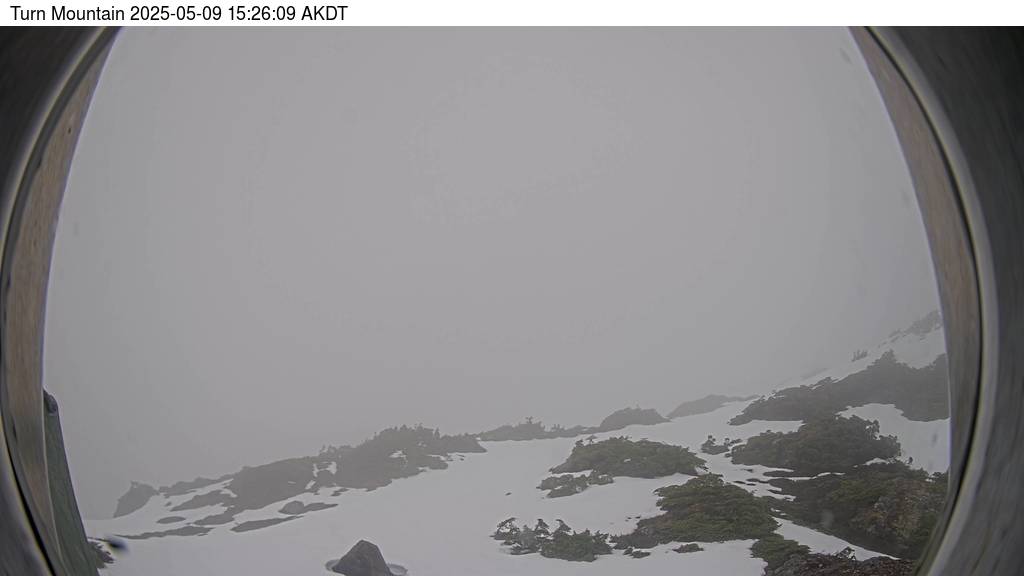 The Dry Mountain camera is located on the ridge N of Dry Bay, looking up Stephens Passage towards Taku Harbor.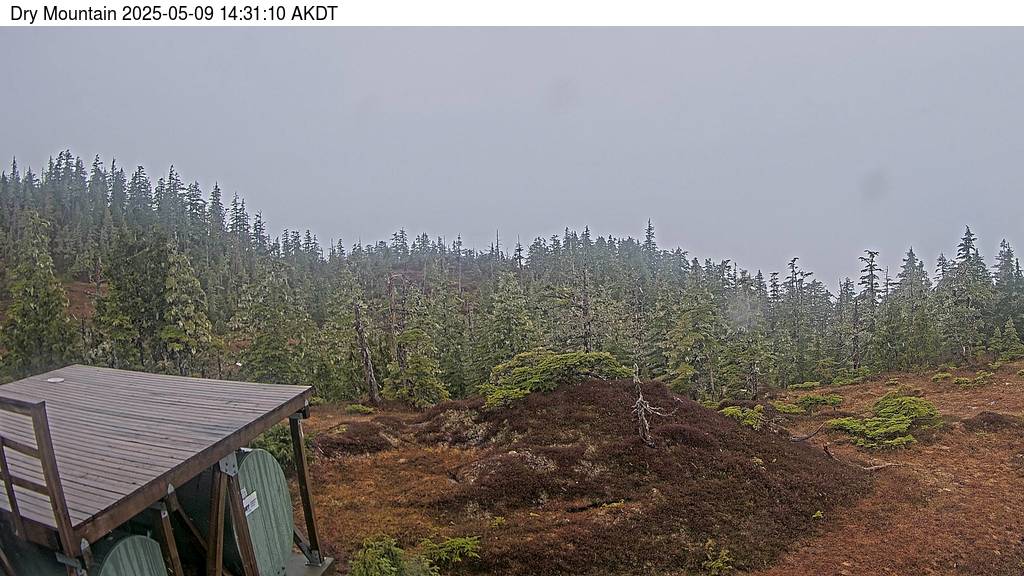 The Taku Mountain camera is on the ridge W of Taku Harbor, looking across Stephens Passage towards Grand Island.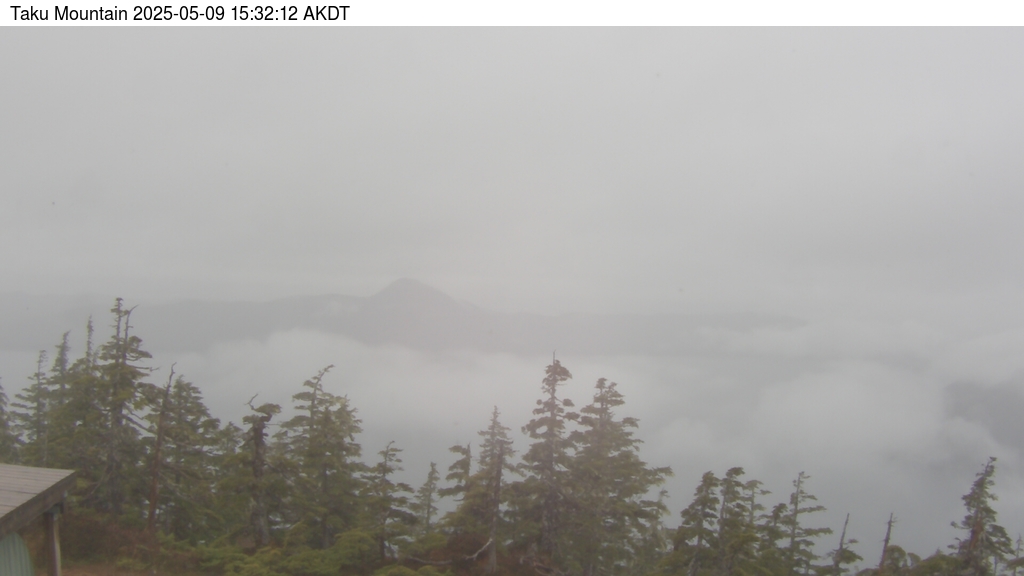 The Auke Mountain camera is located 2 miles N of Auke Bay, looking NW up Lynn Canal towards Endicott River.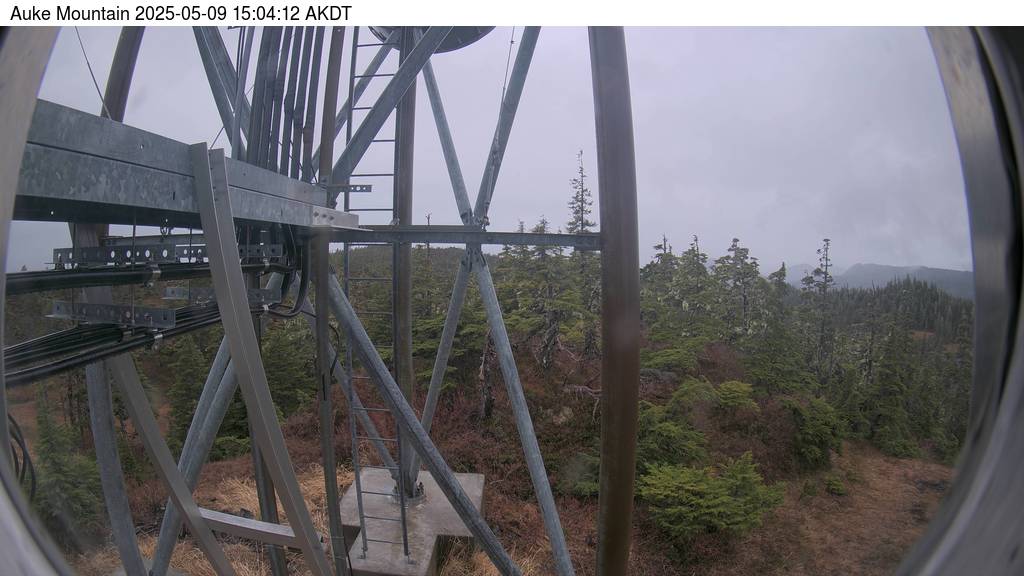 The Endicott Ridge camera is located S of the Endicott River, looking up Lynn Canal towards Haines.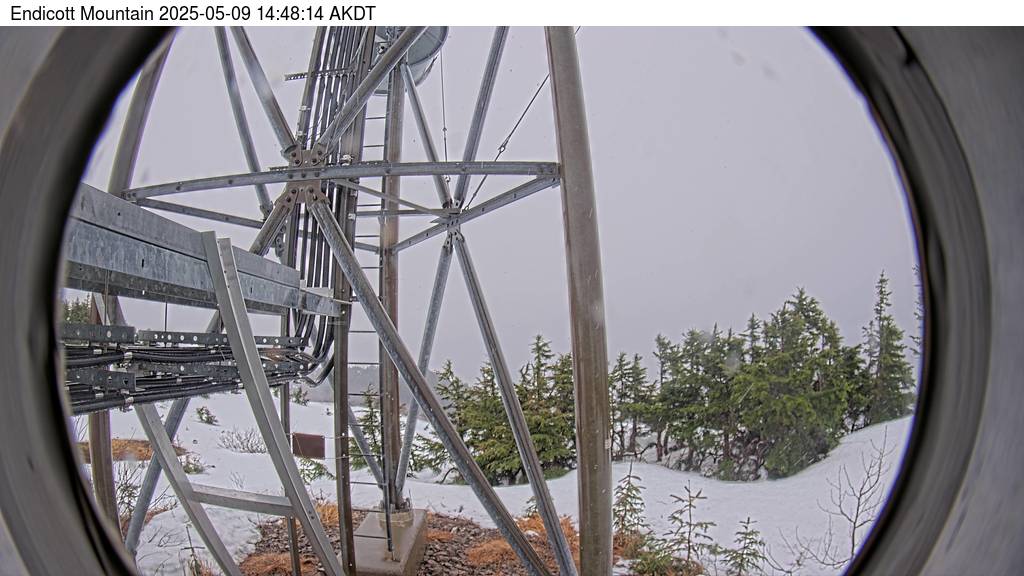 The Chisana camera is looking at a view of the airport which consists of a turf and gravel runway.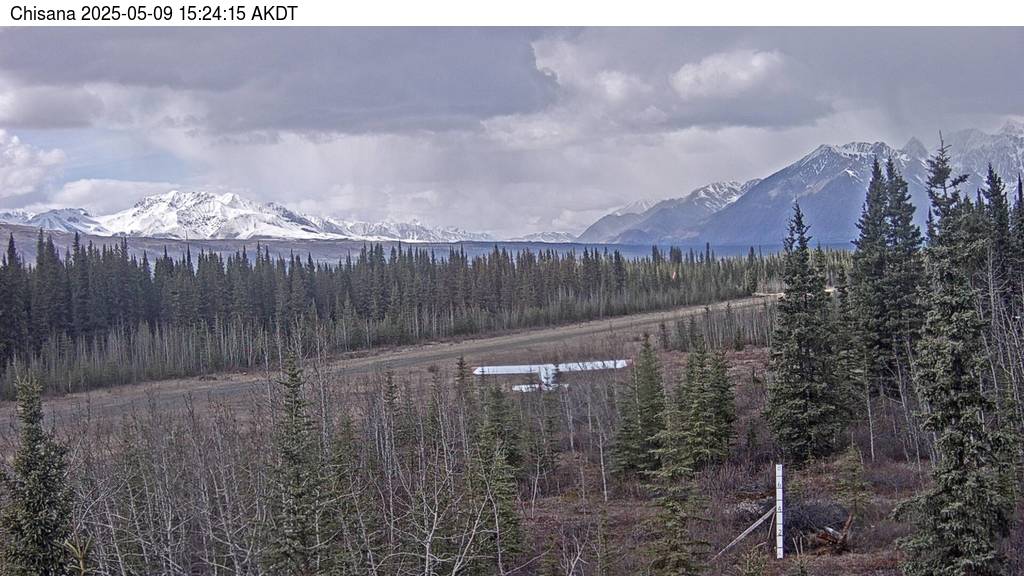 If your preference is to scroll through the images from top to bottom without opening the toggles, please use our WebCams with no toggles page.