About Us
AP&T – Employee-Owned, Community-Minded
Alaska Power & Telephone (AP&T) has provided affordable utility services to meet the evolving needs of rural Alaskan communities since 1957. Today, AP&T provides services in over 40 communities and villages spanning 1,100 linear miles. 75% of our energy generation comes from renewable hydropower, with excesses available in some communities to support beneficial electrification (heat pumps, electric vehicles) and sustainable growth.
Join Our Team
Let's Build it Together
Alaska Power & Telephone (AP&T) is a small non-union, employee-owned utility serving over 40 Alaskan communities and villages. We are a close-knit company with a focus on meeting the unique needs and priorities of the diverse communities we serve. As an Employee-Owned company, AP&T offers unique opportunities to grow and develop long-term careers. AP&T offers a generous benefit package including (but not limited to) medical, dental, vision, and 401K. Ready to become part of the AP&T family? Check out the video below and the list of our career opportunities we have available.
A wireless network that just works.
AP&T's mesh WiFi works no matter the layout of your home or business. Simply add Plume
SuperPods throughout your home or business to always stay connected.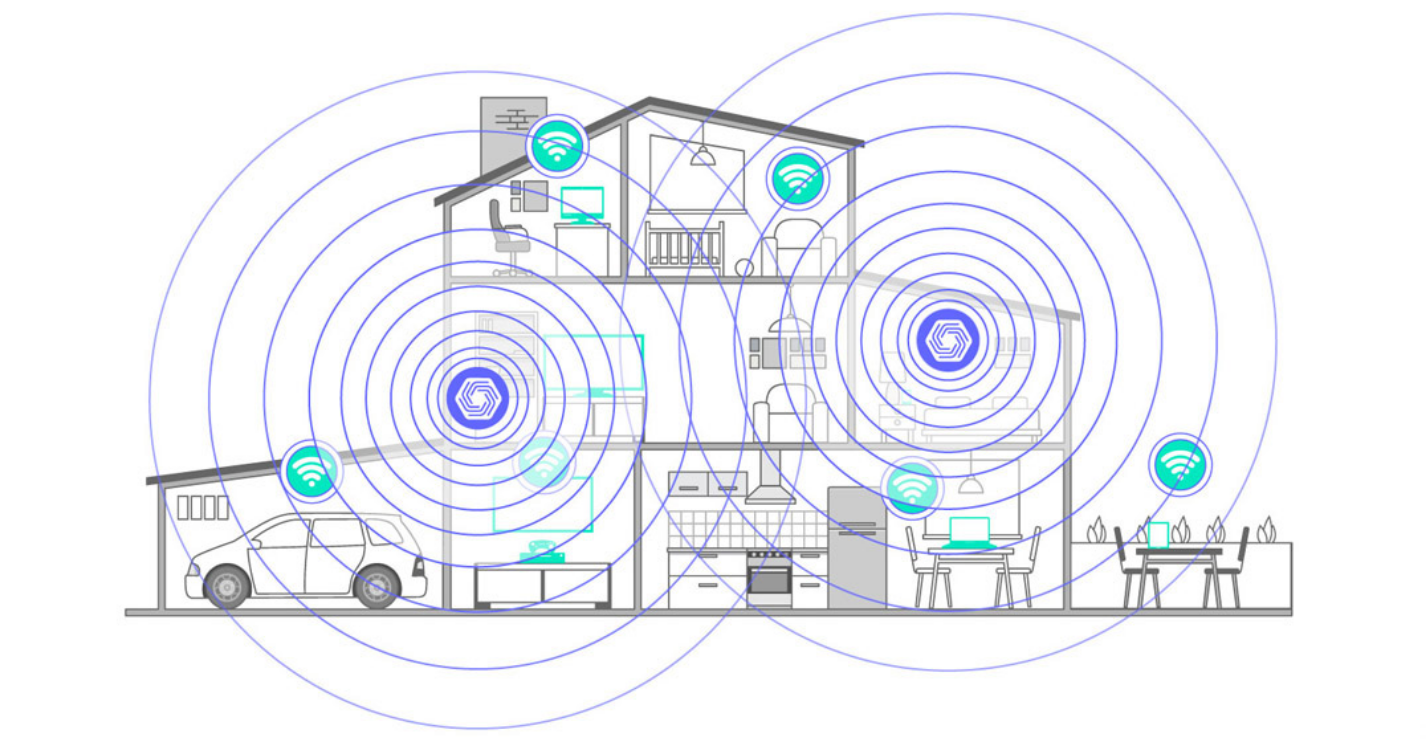 AP&T mesh WIFI is more than just great wireless.
With the Plume app, you have complete control in the palm of your hand. Monitor your speeds and connected devices, and check their data usage, all in real-time. Set schedules, create profiles for devices, grant access to friends and family or share your WiFi with guests. Get system updates and security patches automatically.
Power Outage Report
If you suspect you have electrical problems at your home, contact a
qualified electrical contractor or electrician.
Report a Power Outage