Employee Owned | Community Minded
LET'S BUILD IT TOGETHER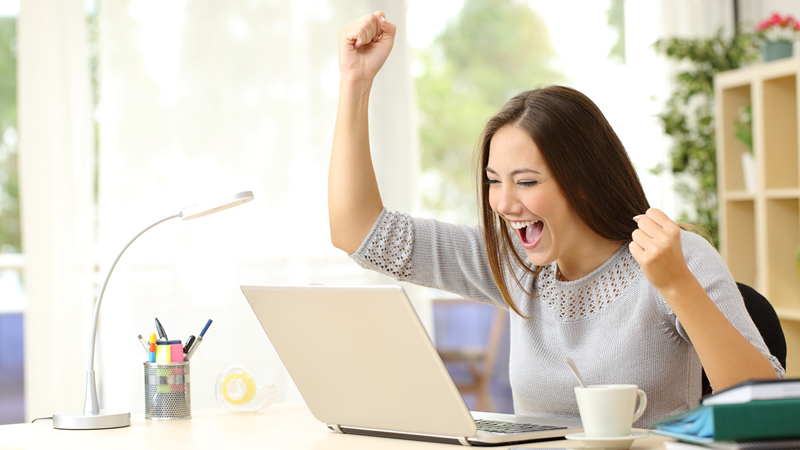 NOTICE TO AP&T BROADBAND CUSTOMERS
Effective February 1st, 2017 AP&T has moved from billing broadband usage based on the calendar month, to billing based on the billing cycle associated with the locations we serve.
As a courtesy to you and to bring our billing current, we are waiving any overage fees accrued between February 1st and the beginning of your billing cycle.
Join us Saturday May 6th in the Craig High School Auditorium beginning at 10AM for this unparalleled Learning Opportunity. Take part as Guest Speaker Dana Fischer, Program Manager of Efficiency Maine shares real-world cold weather case studies and data on the efficiency of new generation heat pump technology and its potential applications in Alaska. The Educational Workshop setting provides for Q & A as well as interaction with equipment vendors and sponsors such as The Alaska Center for Appropriate Technology, Sustainable Southeast Partnership, Tongass Federal Credit Union and others. For access to the "Heat Pump 101 FAQ" hit Learn More.