Employee Owned | Community Minded
LET'S BUILD IT TOGETHER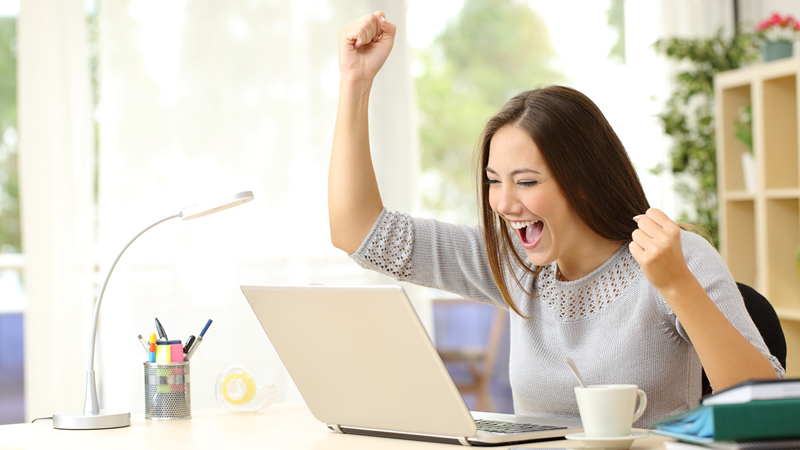 NOTICE TO AP&T BROADBAND CUSTOMERS
Effective February 1st, 2017 AP&T has moved from billing broadband usage based on the calendar month, to billing based on the billing cycle associated with the locations we serve.
As a courtesy to you and to bring our billing current, we are waiving any overage fees accrued between February 1st and the beginning of your billing cycle.
Proud to partner with the Freeride World Tour for a third year providing SUPER FAST Internet access in support of event operations, production and the athletes.